Accelerating Decentralisation : More And More Powers To Local Population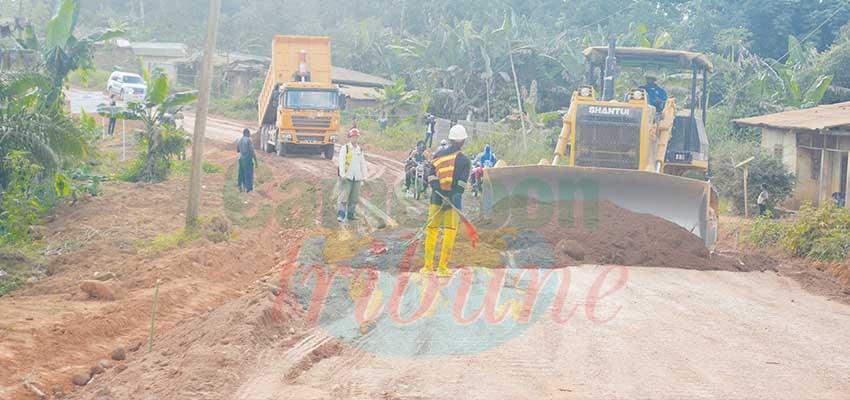 Government has stepped up the devolution of powers and resources to the local councils in order to enable the population actively take part in their own development.
Within the framework of the decentralization process which is one of the main objectives of government to accelerate local development through the active participation of the population in decision-making and the execution of development projects, much progress has been made.
Government showed the commitment to accelerate the decentralization process in January 4, 2019 when President Paul Biya in the post-October 2018 presidential election government, created the first ever Ministry of Decentralisation and Local Development. The Ministry with the pioneer Minister Georges Elanga Obam is dedicated to the advancement of the decentralization process with consists of the devolution of powers and corresponding resources by the central government to local authorities which for now are City and Local Councils. The ultimate goal of decentralization justifies the second attribution of the Ministry which is Local Development. The main focus here to promote local governance with the goal of fostering local development.
The fiscal year 2019 from every indication is the most historic with regard to the decentralization process in Cameroon. Prime Minister, Head of Government, Chief Dr Joseph Dion Ngute who is the chair of the National Decentralisation Board in decree No. 2019/0829 of 22 February 2019 to set the allocation of the General Decentralisaton Grant for the 2019 fiscal year fixed the total amounting to FCFA 49.8 billion. For first time, the general investment allocation was FCFA 36 billion to be shared equally to the 360 local councils, meaning (FCFA 100 million) to each council. The amount as stated in the decree was to finance advanced of projects registered in the project log book of the Ministry of Decentralisation and Local Development. The decree stated that the projects shall be agreed upon by the beneficiary councils, thereby involving them in the choice and execution of projects.
Much has therefore happened in the first half of the year. In a statement during the National Decentralisation Board meeting in Yaounde on September 17, 2019, the Minister of the Economy, Planning and Regional Development, Alamine Ousmane Mey disclosed that, "The positive forecasts of the Medium-Term Budget Framework have made it possible to increase public investment votes transferred to local authorities to FCFA 91.4 billion for f...
Same category