Chief Dr Joseph Dion Ngute : Indefatigable Peace Crusader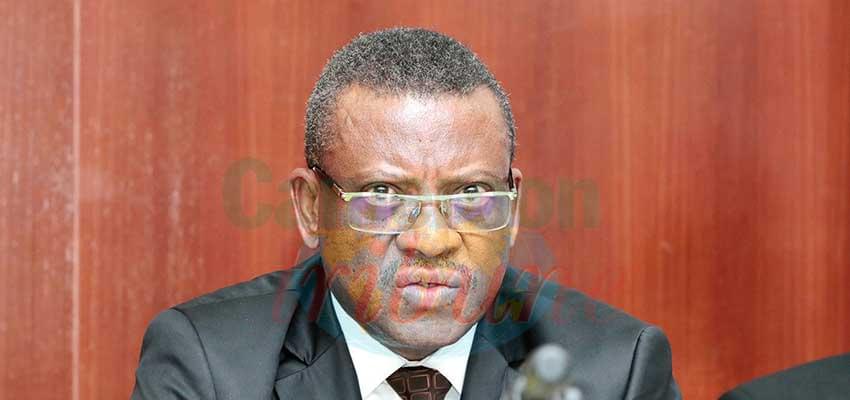 Prime Minister, Head of Government, Chief Dr Joseph Dion Ngute will forever be remembered as the person who chaired the landmark Major National Dialogue of September 30 to October 4, 2019 convened mainly to solve the socio-political and security crisis in the North West and South West Regions, as well as other key issues in the country.
Immediately after President Paul Biya announced the dialogue in his address to the nation on September 10, 2019, Dion Ngute the following Monday September 11, 2019, launched a series of two-week pre-dialogue consultations. He would equally be remembered as the Prime Minister, President Paul Biya appointed on January 4, 2019 in the heart of the socio-political crisis. Chief Dr Dion Ngute took the bull by the horns as a peace crusader and undertook peace missions to the crisis-stricken regions as a harbinger of peace, announcing President Paul Biya's dialogue message.
Chief Dr Joseph Dion Ngute's academic and professional backgrounds qualify him for the task. He is first of all the traditional ruler of Bongongo Barombi Village in Ndian Division of the South West where he was born on March 12, 1954. After hi...
Same category