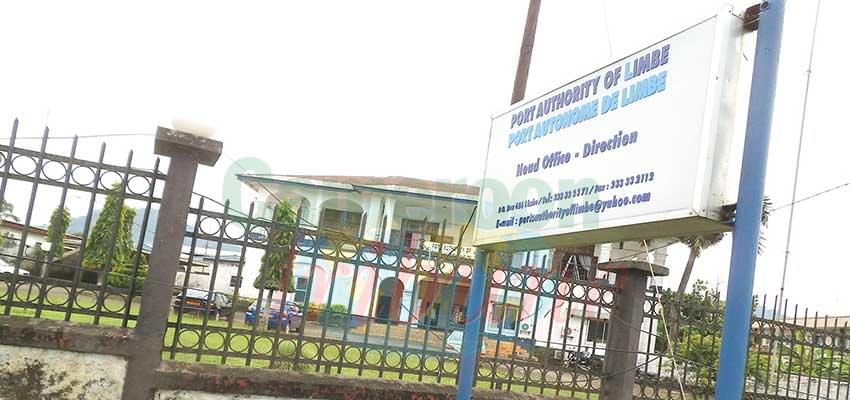 President Paul Biya on 5 May, 2020, signed two decrees reorganising and approving the status of the port rekindling hope in the population of employment and development prospects.
The long - awaited reorganisation of the Port created way back in 1999 but left fallow, has raised fresh hopes and expectations especially within the restive North West and South West Regions. Pundits assert for one thing that the effective execution of the much- talked - about Limbe Deep Sea Port will bring smiling political and social advantages not only to the South West Region but also to the whole nation and across the West and Central African Sub Regions.
For another thing, the project is likely to calm political tempers in a region which for long has complained of neglect.
It is also clear that the new dispensation is one of the recommendations of the Major National Dialogue held in Yaounde last 30 September to 4 October, 2019. The Limbe Deep Sea Port has been a point of attention since Cameroon's unification of 1961. More than two decades now, there has been government promise to develop the sea port. Politicians at local and national levels as well as pressure groups like the South West Elite Association (SWELA), the South West Chiefs Conference and youth and women organisations have petitioned government on several occasions for the development of the Limbe Deep Sea Port.
Experts project that the construction and swinging into function of the Limbe Deep Sea Port will open up opportunities for some seven thousand direct employments while parallel activities would cover 5,000 other jobs. Keen observers say the decree to reorganise the Limbe Autonomous Port is also proof of matching words with action following PM Dion Ngute's promise to voters during the last Legislative and Council elections. He explained that the Sea Port would pave the way for the long standing cement factory in the area. Moreover, the agro-industrial company like the Cameroon Development Corporation (CDC) and the oil refining company, SONARA, stand to benefit much from the port.
Other analysts say the construction of the port will develop border-trade with neighbouring Nigeria, and West Africa and establish a strong economic relationship with the CEMAC zone especially with countries without sea outlets. From the social stand point, the Limbe Deep Sea Port will reduce youth delinquency as it will offer them employment, promote tourism and social interaction within the region and beyond. The Limbe Deep Port will also enhance development of settlements around the port area of Limbe, Tiko, Idenau and Buea.
Same category