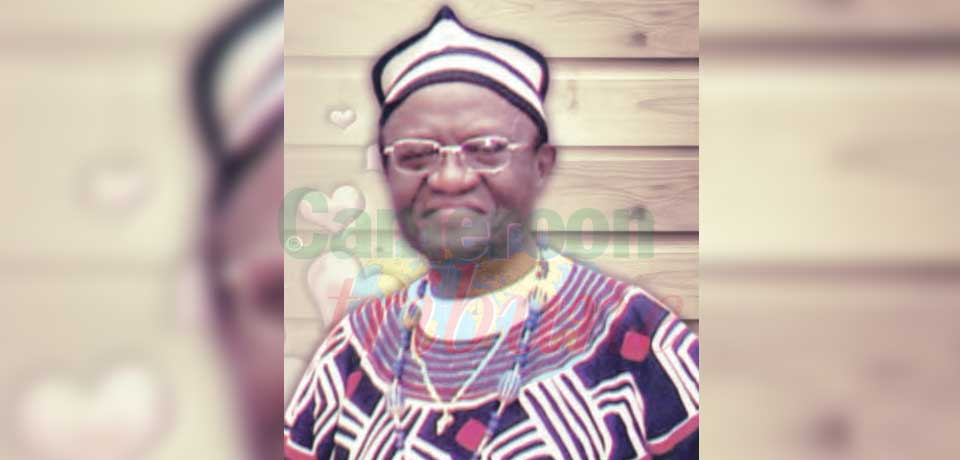 It is painful and indeed senseless that separatists have continued to kidnap and torture, abduct and kill in a conflict that betrays the love for ourselves and our country, Cameroon.
That a crisis which erupted because of complaints about marginalization has resulted in the type of senseless elimination of life and destruction of property we have been witnessing since 2016 is indeed disturbing.
The massacre of reportedly 21 persons and burning down of houses in Mamfe on the eve of a significant national celebration is senseless and suicidal. What a shame!
Must these separatists not ask themselves what they have achieved after gunning down school children and a teacher in Kumba, kidnapping, and eliminating 6 officers on mission to Ndian, gunning down a female teacher in the classroom and in that same Division, slaughtering a Professor of history in Bamenda and torturing to death a wardress in Santa, just to mention of a few of the misdeeds?
What a betrayal of the peace-loving nature, intelligence and wisdom for which the talented citizens of this country have long been known?
With all that the Cameroon government has been doing since the conflict which started with strike actions by teachers and lawyers, should separatists not ponder over their self-destructive agenda and work with their compatriots to redress the domains they believe provoke the temptation of second class citizenship or sufferers in the midst of plenty?
While some observers conclude that ours is one of the worst crises that has been neglected by the International community, we Cameroonians face the challenge of proving that the blood links that made them o...
Same category