Kenya : Gov't Delays Troops Deployment To Haiti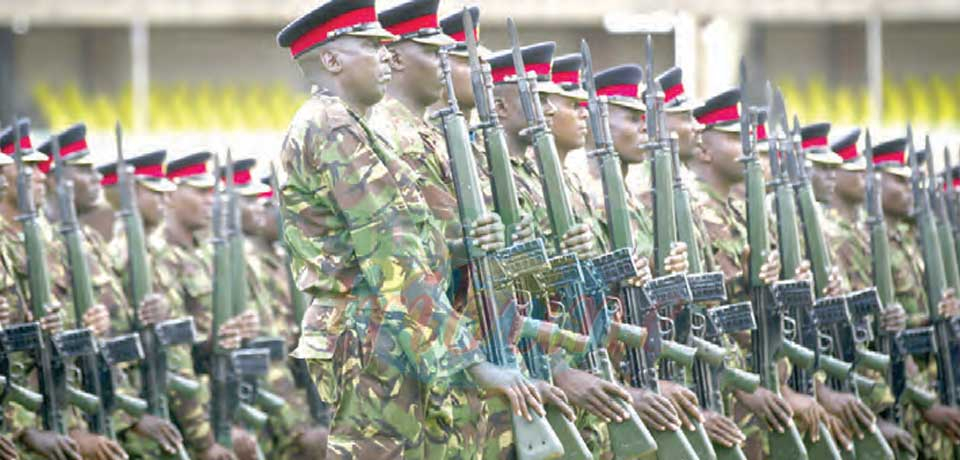 Authorities say it will send the multinational mission approved by the United Nations after receiving the estimated 225 million euros needed for training and funding.
The deployment of Kenyan police force to Haiti to help bring peace is witnessing another delay. After last month's approval by the U.N Security Council for Kenya to command a multinational mission to combat violent gangs, the country's Minister of the Interior, Kithure Kindiki, has stated that the resources for the mission must be mobilized and made available by UN Member States before Kenyan troops depart. He said U.N. member states are securing resources and have identified how funds will be mobilized and made available to Kenya for the mission. The deployment of Kenyan police to Haiti is expected to cost approximately 225 million euros.
The Kenyan government initially approved the deployment on October 13, but it faced legal challenges, with some arguing that it was unconstitutional under Kenya's Constitution, which limits police deployment for operations within the national territory. Kindiki stated that Parliament would have the final say on Kenya's participation in the UN mission. Despite the legal wrangling, Kenya has already begun the process of identifying the 1,000 police officers who are expected to travel to Haiti in several batches.
The mission to Haiti is in response to the country's deep crisis characterized by extreme violence and the presence of armed groups controlling parts of its territory. The mission will focus on providing police support to the Haitian Police, rather than functioning as a traditional peacekeeping force. Several Caribbean countries, including Jamaica, Barbados, and...
Same category