Decentralisation, Local Development : Special Status Recommended For NW, SW Regions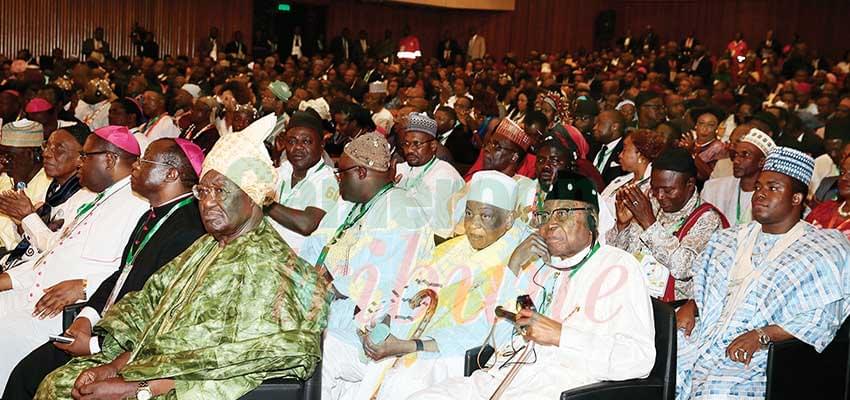 Committee members at the Major National Dialogue on October 3, 2019 also proposed that the position of Government Delegates be scrapped.

The Major National Dialogue convened by President Paul Biya on September 10, 2019 to help resolve the war in the North West and South West Regions that has been holding at the Yaounde Conference Centre since September 30, 2019 comes to a close on October 4, 2019. On the eve of the end of the national gathering, the 8 committees set up for the purpose presented their recommendations in plenary.
The Decentralisation and Local Development Committee recommended that the North West and South West Regions be granted special status in accordance with Article 62, Subsection 2 of the Constitution. Experts say this suggests special powers for the two regions in matters of local government because of their specificities.
Similarly, members also asked for the effective putting in place of regions as provided for in the 1996 Constitution and the grant of a special disbursement to local councils to foster decentralisation. They strongly suggested the scrapping of the position of Government Delegates to City Councils, who are appointed officials. They insisted that the powers of Senior Divisional Officers (who are supervisory authorities of local councils) be c...
Same category