Simon Munzu : Chairman With Wealth Of Experience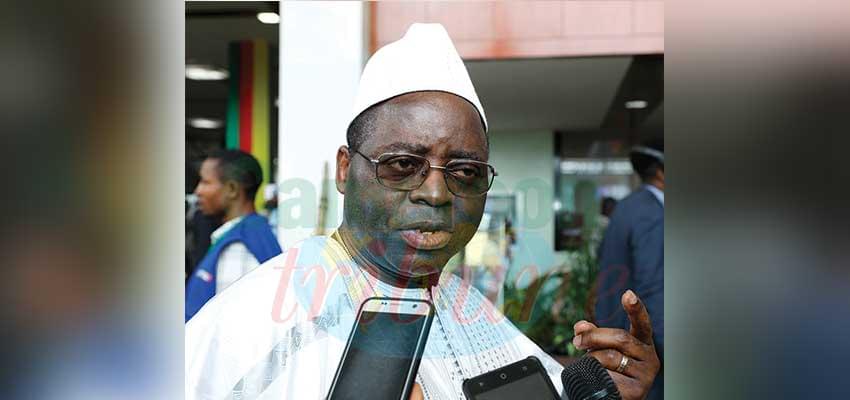 Dr Simon Munzu was Chairman of the Commission in charge of Reconstruction and Development of Crisis-affected Regions. Though he replaced Dr. Christopher Fomunyuh (who was absent) as Chairman, his choice was no mistake.
Munzu is a household name for those who have been following major developments in the country. He has a wealth of experience which fits him into many spheres, especially development. He has huge experience in political affairs, human rights, law, academia and management. Munzu joined the United Nations in 1995 as a volunteer after working for more than thirteen years in academia. He has held several high-level positions with the United Nations including Acting Head of the United Nations Human Rights Field Operation in Rwanda, Senior Policy Adviser with the United Nations Development Programme, Representative of the United Nations High Commissioner for Human Rights in Côte d'Ivoire and Director of Political Affairs in the United Nations Stabilization Mission in the Democratic Republic of the Congo. He has also served as UN Secretary-General's Deputy Special Representative for Côte d'Ivoire from October 2014 to August 2016. Prior to this appointment of October 7, 2014 by United Nations Secretary-General Ban Ki-moon, Munzu served ...
Same category