North West : Public Independent Conciliator In Njikwa Council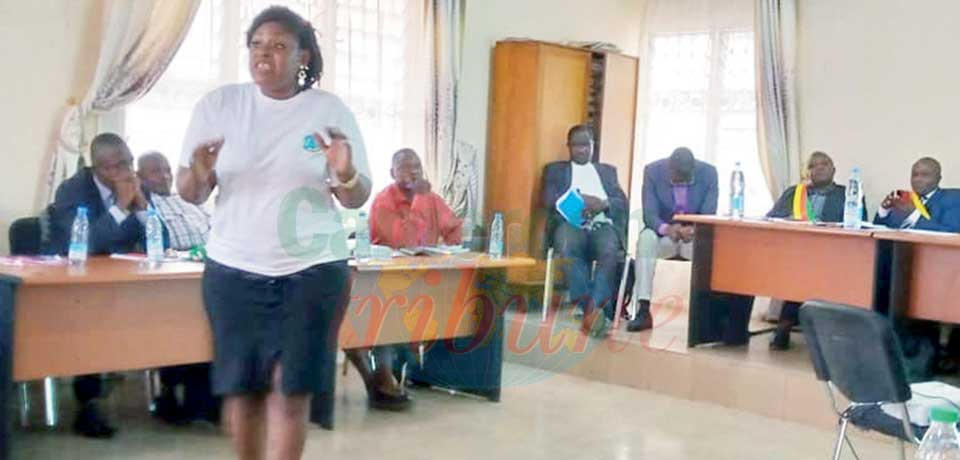 Councillors, development stakeholders of Njikwa Municipality educated on the role of the Public Independent Conciliator in prevention and settlement of disputes.
The Office of the Public Independent Conciliator, (PIC) featured prominently during the Mid-Term session of the Njikwa Council on September 21, 2022. The PIC team led by Research Officer, Ndi Nelson was at the session with lessons expected to impact on the delivery of good governance in the administration of the council. It was all about information and education on the role of the Public Independent Conciliator as a peace crusader and the institution which is a product of the Code on Decentralisation with a mission to prevent and amicably settle disputes between Regional and Local Council entities and the population and users of their actions and activities.
The PIC team edified councillors and some local development leaders from the Oshie, Nkonda, Njikwa... villages of Njikwa municipality on the values of inclusiveness and respect for diversity and equality in council administration, rights to participate in local development and governance, the pyramid of participation, good leadership qualities, PIC complaint procedures etc. Councillors were inspired to embrace ethical values and ensure equality in recruitment opportunities. Fair play was stressed as the password in Council administration as the gateway to harmony and progress with the PIC around as the watchdog. It emerged from the PIC team that the institution was created within the context of the Special Status for the North West and South West regions to reinforce the ...
Same category