Poor Hygiene Practices Exacerbate Cholera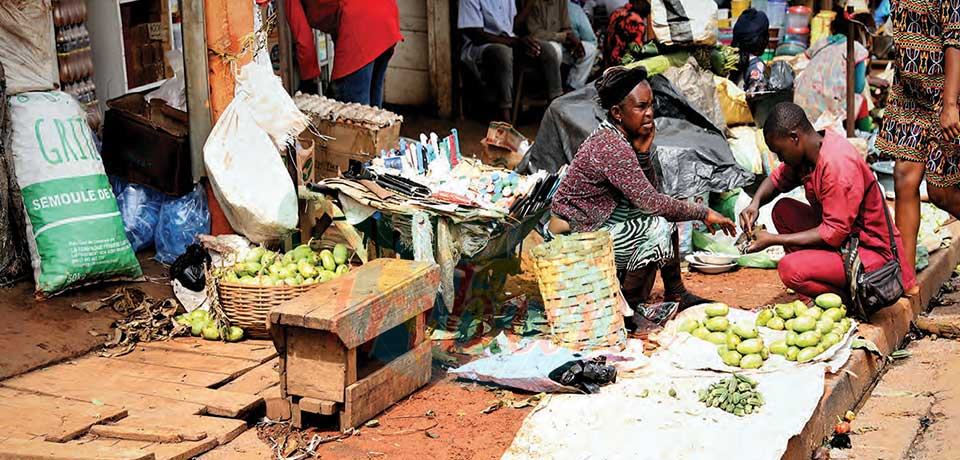 The epidemic will continue as long as people drink dirty water, eat poorly preserved food, do not wash fruits nor hands before eating, amongst other things.
Epidemics, especially cholera, disrupt basic services. But, in a situation where basic services are somewhat available, cholera remains a challenge to the public health system as long as the population continues to practice poor hygiene. Such is the case in the country, where filth is part and parcel of many people. Hence, the transmission of the toxins of the bacteria-Vibrio Cholerae, that causes cholera is exacerbated by poor sanitary conditions and poor hygiene practices.
The state of some markets in Yaounde calls for concern. Vendors and garbage compete for space. Heaps of dirt and overflowing trash bins welcome every visitor to some markets in Yaounde. Such is the case at the Mokolo and Mfoundi markets. In spite of the services of the garbage management company, the mountains of dirt into and out of some markets appear to increase every day. The dirt that gradually crawls into the sidewalks of the market also occupy market space. The situation is made worse as the flood water carries waste into stores and stands. The situation is disturbing to buyers and even more worrying to vendors who spend long hours in the market. It is unthinkable that on such filthy market spaces lies food stuffs for sale such as fresh fruits and vegetables, among others. The continuous exposure to rotting waste has become a serious cause for concern especially during this period, where the Cholera epidemic is hitting hard in the Centre Region.
In the midst of such filth and the cholera outbreak in some regions in the country, some people have not buried those risky attitudes that expose the population to the epidemic. Not only do many people still tolerate garbage in their surroundings, there are those who buy items such as fruits and immediately start peeling to eat without washing them. Recently, a plastic vendor was seen buying mangoes placed along the roadside. Without thinking about the flies that hovered over the mangoes and a nearby garbage bin, the plastic vendor immediatel...
Same category