Nile Dam : Ethiopia Completes Second Massive Filling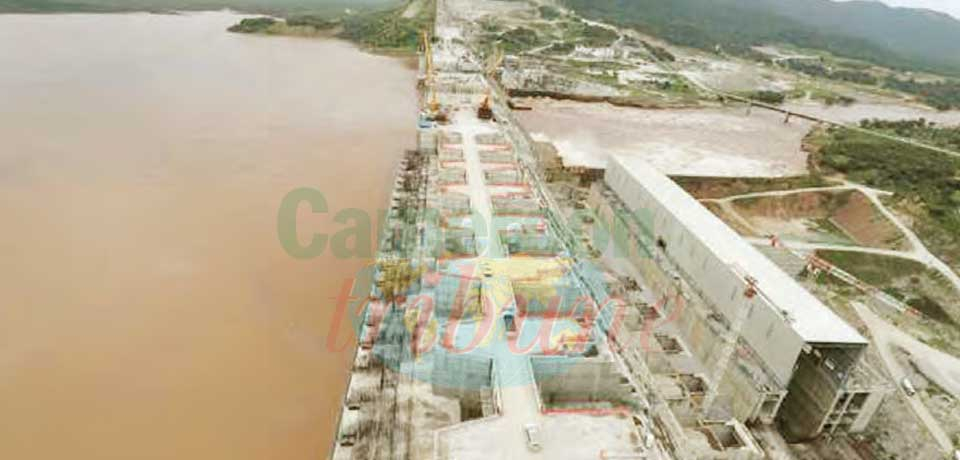 Experts say, the filling of the mega reservoir paves the way for the exploitation of energy in a few months.
Ethiopian authorities have successfully completed the filling of the reservoir of the Grand Ethiopian Renaissance Dam (GERD), on the Blue Nile River for a second year despite calls by the international community for its suspension until an agreement is sign with downstream countries, Egypt and Sudan. The announcement of the GERD filling by the country's Minister for Water, Irrigation and Energy, Seleshi Bekele, on Monday, July 19, 2021 paves the way for the plant to start generating power in the next few months. "The second filling of the Renais- sance dam has been completed and the water is overflowing," Seleshi Bekele, Ethiopia's Minister for Water, Irrigation and Energy said on Monday. "It means we have now the needed volume of the water to run the two turbines," he said on Twitter. Addis Ababa says the Grand Ethio- pian Renaissance Dam (GERD), a $4 billion hydropower project, is crucial to its economic development and power supply. But the move has caused concern over water shortages and safety in Egypt and Sudan, which also depend on the Nile's wa- ters. Both countries have called for a binding legal arrangement before the operation of GERD begins, but attempts at mediation have failed, raising concerns that tensions could rise following the most recent an- nouncement. Sudan's Irrigation Minister Yasser Abbas, said its country rejects the "unilateral measures from neigh- bouring Ethiopia and policies of imposing a fait accompli and igno- ring the legitimate interests and serious concerns of its river partners." Khartoum urged Addis Ababa to "continue negotiations, to reach a binding and comprehensive legal agreement that preserves the interests of all parties". Long-running diplomatic efforts to resolve the dispute between the three countries have yielded little success. Al Jazeera reports that, in early July, the United Nations Security Council backed an African Union bid to mediate the dispute and called for all parties to resume talks. The United States had previously warned that Ethiopia's filling of the dam had the potential to raise tensions, while urging all parties to refrain from any unilateral actions .
Same category