Security Situation in Sudan: African Foreign Ministers Chart Peace Path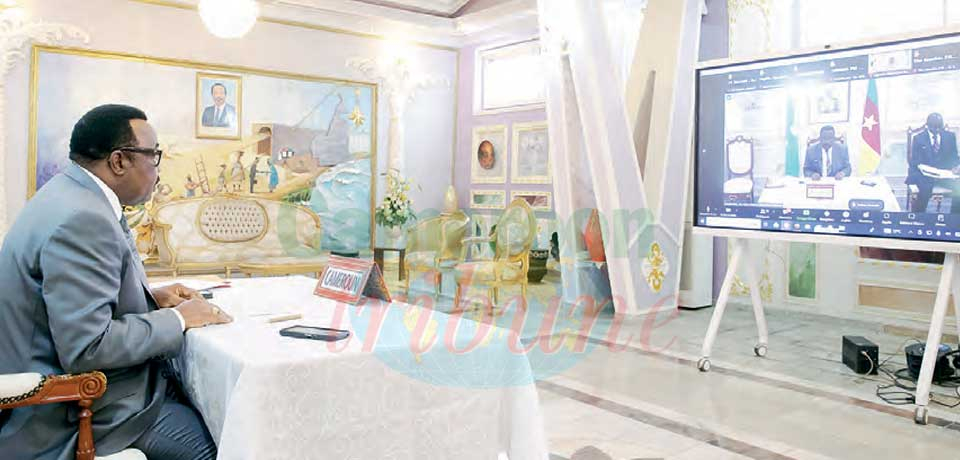 A meeting of the Security Council of the African Union which held by video conference yesterday November 15, 2023 denounced the situation, calling for an end to hostilities.

For about six months now, Sudan has been in the midst of a political crisis. The military and pro-democracy movement are in a tussle for power over who replaces the overthrown Omar al-Bashir and this had led to protest and killings. The several months of conflicts has left the country in a worrying situation. Over 9,000 persons are reported death as a result of the conflict, five million persons displaced internally and an estimated 25 million people in need of food and humanitarian assistance. It is against this disturbing situation that the Minister of Foreign Affairs and International Cooperation of Djibouti, Mahmoud Ali Youssouf, and chair of the African Union Security Council for the month of November convened the meeting. Deliberations of the Council that held by videoconference on November 15, 2023 as convened by the current chair, and equally witnessed the participation of international partners, were on "the situation in Sudan."
In his opening remark, Minister Mahmoud Ali Youssouf noted that the conflict has placed Sudan in fragile situation and the support of partners will enable the state of affairs to be brought to normalcy. To him, the African continent is unfortunately experiencing some political conflicts and instability, which needs to be urgently addressed for inclusive development. "There is need for a ceasefire. Humanitarian access is not optimal. The African Union and partners continue to work on the implementation of a peace roadmap and there is no need for a genocide in the 21st century," the AU Security Chair for November stated.
In the statement of the government of Cameroon, read by the Minister Delegate to the Minister of External Relations in charge of Cooperation with the Commonwealth, Felix Mbayu, the prevailing insecurity in Sudan is a great concern for peace. While denouncing the situation and calling for an end to hostilities, the Minister said Cameroon keenly monitors ...
Same category